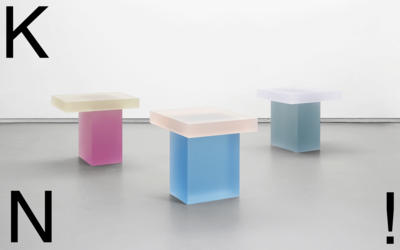 Korea Now!
Korean Crafts & Design in Munich
The exhibition in the Bavarian National Museum celebrated the vast diversity of contemporary design in South Korea.
The Identity
Korea NOW! was part of Munich Creative Business Week 2016 from February 20-28 and represented over 50 Korean designers and artisans. We designed a complete identity that built on the playfulness of the exhibits. This included invitation card, poster, banner, and signage. When designing the identity for the exhibition we drew inspiration from the simplicity and attention to detail of the objects, using Helvetica to achieve elegance from a common font by attention to details.
The Website
We also developed and designed a microsite for the exhibition that was used for promotional value and bilingual information.
The design was based around the identity to provide a solid consistency throughout the exhibition material.
Desktop Version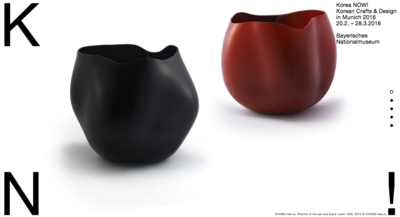 Tablet Version
Mobile Version
Printed Material
We designed a poster, banner, exhibition material such as labels and walls and invitation material. We also did a slide for the entrance hall. The invitation cards was simple in design but with embossed graphics and a matt coating.
The Exbition
The posters were hung all over Munich to advertise the event and on huge 6m tall banners on the beautiful facade of Bayerische National Museum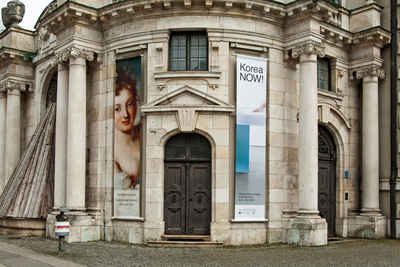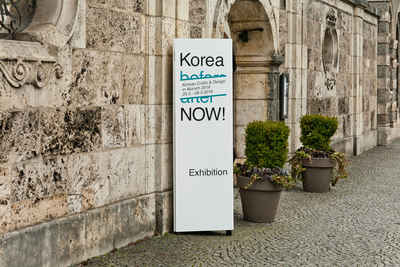 Services Delivered

Logo and identity
Print Material
Website
Web Development
Graphics